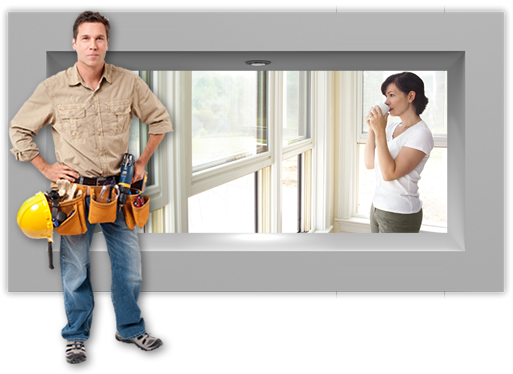 Kitchener Windows is a leading manufacturer and installer of windows and doors for residential, commercial and custom built homes. As manufacturer and installer of our own windows and doors, we offer our customers first-rate design in the most energy efficient products on the market.
With Kitchener Windows and Doors, having beautiful, durable, energy efficient windows and doors installed in your home is an easy process. We manufacture and install our own products; our key advantage. Once you start your engagement with us we'll makes sure you are happy with the process at every milestone from your first visit to the final inspection of the finished product.
Give us a call at (226) 317-0460
We locally manufacture with over 10 years of industry knowledge and experience to offer quality and expertise at a lower price. Proud of our product and reputation, we stand behind all of our Toronto products with a lifetime performance warranty. Beauty, lasting quality and value for your investment. Click to view our video to the right.
Give us a call at (226) 317-0460
Welcome to the Kitchener Windows and Doors web site. Please stay awhile and have a look around. We have a large selection of windows and doors. Since we manufacture our own products you have access to all sizes, colour options and combinations of various styles of doors and windows. We even have an idea gallery to help inspire you.
Give us a chance to earn your trust and your business. We're absolutely sure you'll be happy with our entire process from sales to the finished product.
If you have any questions or would like us to quote on your project,
please call us at (226) 317-0460
 or drop us a message on our
contact page.
You've done an excellent job on my home. The new windows look amazing. Thank you and I will recommend you to my friends.